Category Archives:
Kleeer
Formed 1972 in Baltimore, U.S.A.
Group Members featured:
Paul Crutchfield (vocals, percussion)
Richard Lee (guitar)
Norman Durham (bass)
and Woody Cunningham (drums) b. 8th July 1948, Baltimore, Maryland, U.S.A. d. 9th January 2010, Bowie, Maryland, U.S.A.
Kleeer were a New York-based funk band that had a string of minor R & B hits on Atlantic Records during the late '70's and early '80's.
Originally, they called themselves Pipeline, but they changed their name to the Jam by the mid-'70's.
Prior to being Pipeline, Kleeer worked as a backing group for the band The Choice Four.
In 1977, they were forced to change their name again (as the new wave British Mod band, the Jam, became popular).
Their new name then became the Universal Robot Band.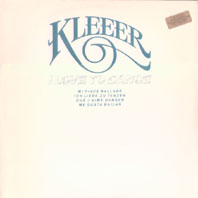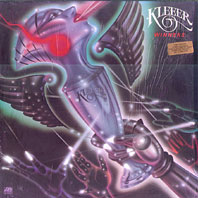 In 1979, they signed to Atlantic Records, and by the time they released their first album, entitled 'I Love To Dance', they had changed their name to Kleeer.
'Winners' followed in 1979 and featured the popular 'Open Your Mind'.
They added the services of David Frank (From the band The System) and the vocal talents of Isabelle Coles, Melanie Moore and Yvette Flowers, embellishing their line-up.
For the next six years, they had a steady string of minor R & B hits.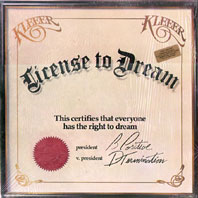 1981 saw the release of 'License To Dream', which featured the anti Iran diatribe 'Get Tough', which spoke out in protest of the detention of U.S. hostages in that country.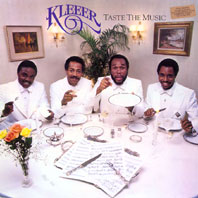 'Get Ready' was, perhaps the groups least successful offering in the same year, however 'Taste The Music' was a real return to form in 1982, enhancing the groups reputation.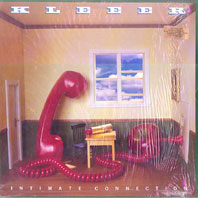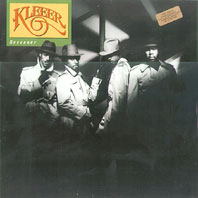 Perhaps the group's most consistent offering was the album 'Intimate Connection', which, apart from the title track, featured the songs 'You Did It Again', 'Go For It' and 'The Next Time It's For Real'.
In 1985, the group did release a final set entitled 'Seeekret', containing the popular 'Take Your Heart Away', 'Lay Ya Down EZ' and 'Never Cry Again'.
These final two sets featured production chores by Eumir Deodato.
Kleeer quietly disappeared from the spotlight after that release.
In 1998, Rhino Records released 'The Very Best of Kleeer', which marked the first time the group had an album available on CD.
In 1990, they reformed, briefly, for the twelve inch 'Delicious', and released the twelve, 'Ooh With You'.
Credits – www.soulwalking.co.uk